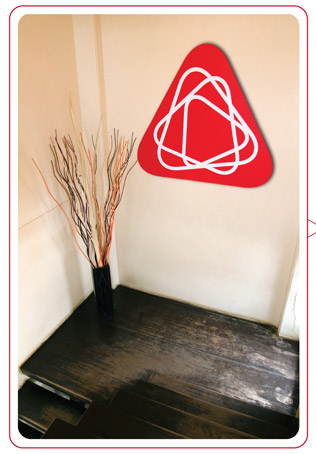 Delta Clothing was born out of sheer passion for Textiles and fabrics.
Mr. Shyam Shah, the founder and CEO of Delta Clothing, is a Textile Technologist and has a work experience with one of the biggest textile manufacturers in India. It was here that he honed his love for textiles and got an incredible exposure to various textile and fabric makers in India.'In 1995 Shyam with his brother Sanjeev gave a new direction to his passion by starting Delta Clothing- a small but ambitious start in the nascent, yet highly competitive garment business. From very early on, our work was defined by world standards, and we began supplying to big international players in the domestic market. Getting into exports was the next obvious step.
Over the years Delta has grown considerably. Starting from making 100 pieces per day to 2000 pieces per day today, what makes us proud though is how our client relations have grown stronger. Even today we are a close-knit company with our ear to the client's heart. Small wonder then that even our very first client is still with us. So our clients are obsessed about us as well!
We have long standing customers in IRELAND, U.K., ESTONIA, FINLAND, NORWAY, RUSSIA, and GERMANY
Do call us and find out how we can add more power to your company. If possible, we'll come across and meet you personally. After all, this company goes any distance to make sure we deliver what we promise.