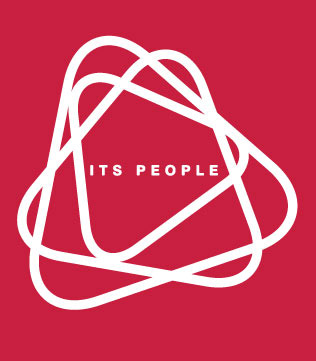 Experience not only makes you stronger, it also makes you smarter.
More than twenty years in the garment business has helped us glean a highly talented team that knows the ins and outs of the manufacturing process. Professionals have been trained to operate as per the most demanding international standards, maintain efficiency to maximise output, minimise waste and transform your sketches into clothing with perfection.
Teams co-ordinate efficiently. And at any given moment you can get in touch with us, through e-mail or otherwise, to expect a prompt reply or a precise status report.
You'll always know what's happening and a human voice will always be there to tell you about it.